An Agency
That You Can Rely On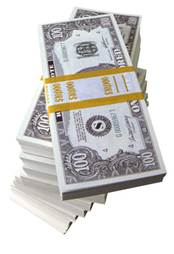 is to recover more "net" funds for you than any other agency out there, all the while helping to increase your cash flow and to reduce your DSO!
The following from one of our Clients sums it up...
"Professionals with both a sense of humor and personality is a rare combination, and I wanted you to know how much we like having a 'partner' in USCAC. No other agency has ever delivered the way you guys have."
01. Experience You Can Trust Your Business With
We provide effective and knowledgeable representation for you and your business. Our reputation and history of success with our clients and their business needs speaks for itself. There's no substitution for the best.
02. Dedicated and Loyal Client Service Representatives
Have you placed accounts with other agencies only to never hear from them again? Rich Dant, our Vice President of Sales & Client Services, will make certain you get updates as often as you need them. You call the shots, so your Rep will provide updates whenever you want them. Of course, you are always welcome to give us a call.
03. We Treat You and Your Business with Respect
Whether your business is just getting started or even if it has been operating for 100 years, you will need our negotiation skills at some point. You can rest assured that we're going to help you. We're committed to providing you with top-notch collection support, and knowledge. We approach every client with a focus on integrity, advocacy, and understanding.
You worked HARD to get your customers
so to lose them to some knuckle-dragging bill collector is a waste and a loss. We are flexible and If you tell us up-front that you prefer to try and preserve the Client-Customer relationship, we will utilize our "Soft Approach" from the outset, which is a time-tested and proven method of recovery with little to no damage to the existing relationship. However, if they have already burned bridges with you we will utilize our "Immediate Adjustment Service" or our "Direct Service" depending on the size of the debt owed, at the time of placement, as you want to be PAID NOW!!!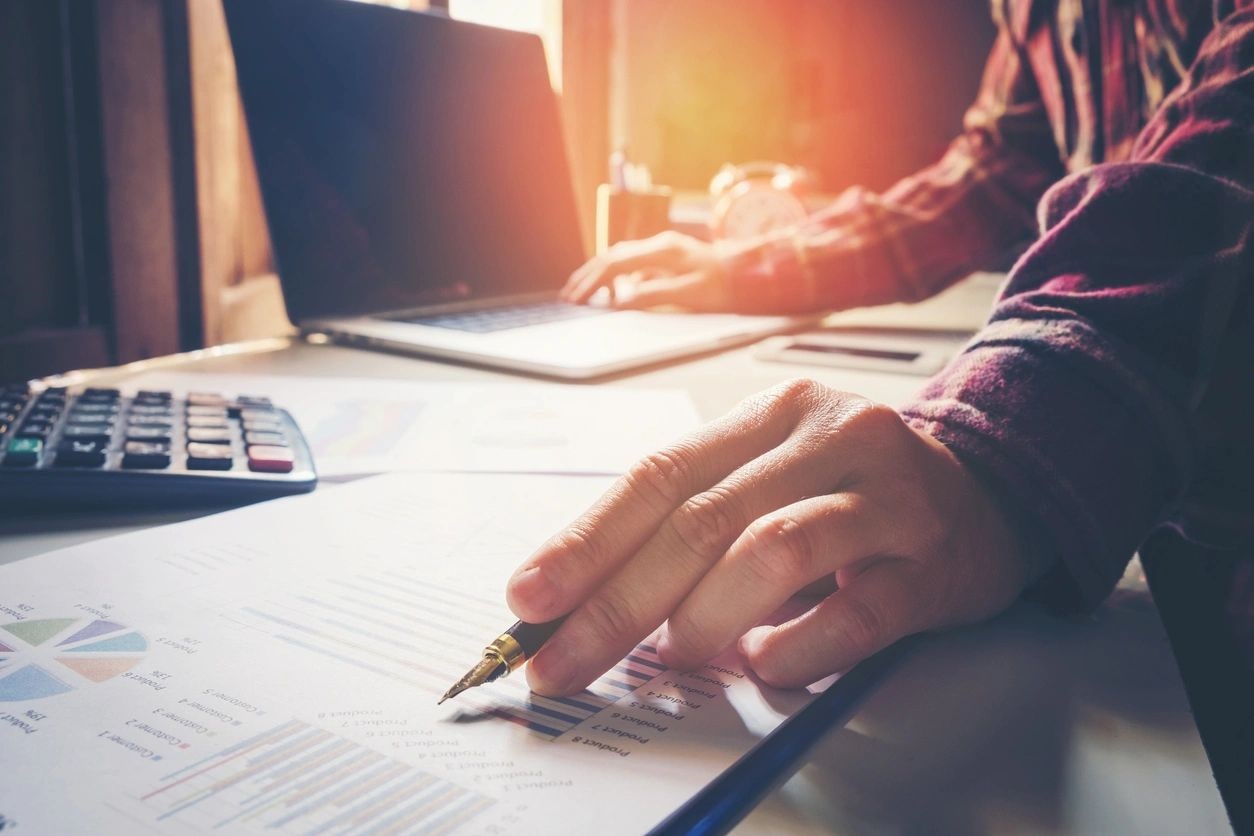 Robert Eskin
Robert is a Certified Paralegal with over 30 years of experience in commercial collections and debt and dispute negotiations.
Rich Dant
Rich has 30 years of experience in the Commercial Collection Industry. He's handled both direct large balance collection portfolios and multi-national sales efforts. Rich Creates a very well rounded approach to client understanding and satisfaction, with results second to none.
Peter Eskin
Founded U.S. Credit in 1956
His spirit lives on!